Liv & Dom
We've collaborated with ceramicists and illustrators Liv & Dom to create this collection of unique, embroidered linen napkins and personalised iPhone cases. The twin sisters have created a series of illustrations that are both decorative & elegant, but also fun.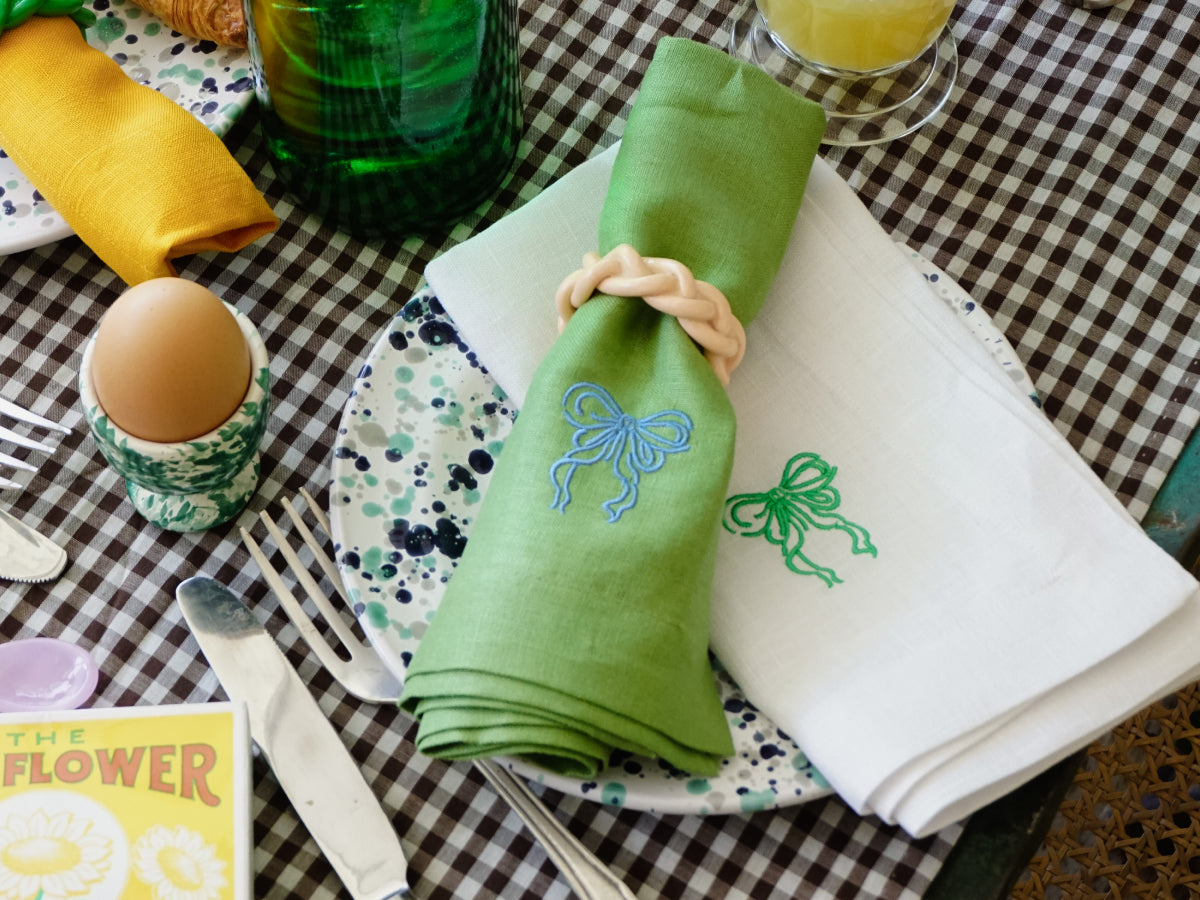 Personalised Linen Napkins
Build layers and texture on your table with these stunning linen napkins, perfect for creating a dreamy tablescape. Available as a set of two or you can mix & match the napkin, graphics and embroidery colours to curate the ultimate set with our other napkin range.
Shop Now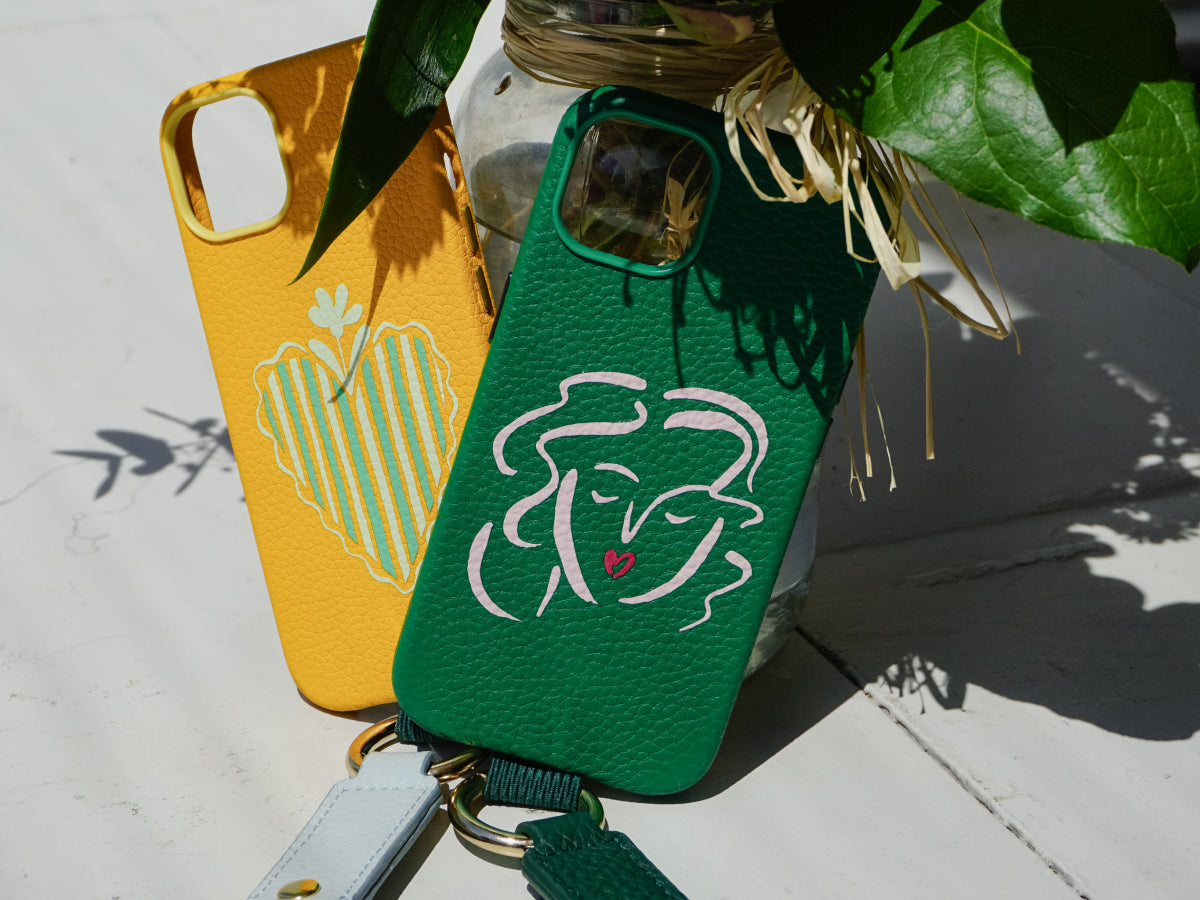 Personalised Phone Case
Carry a little Liv & Dom everywhere you go. Select your desired phone case, click on 'personalise' then skip through text and move straight to graphics. Select 'Liv & Dom' graphic group and choose your favourite variant - Voila!
Shop Now