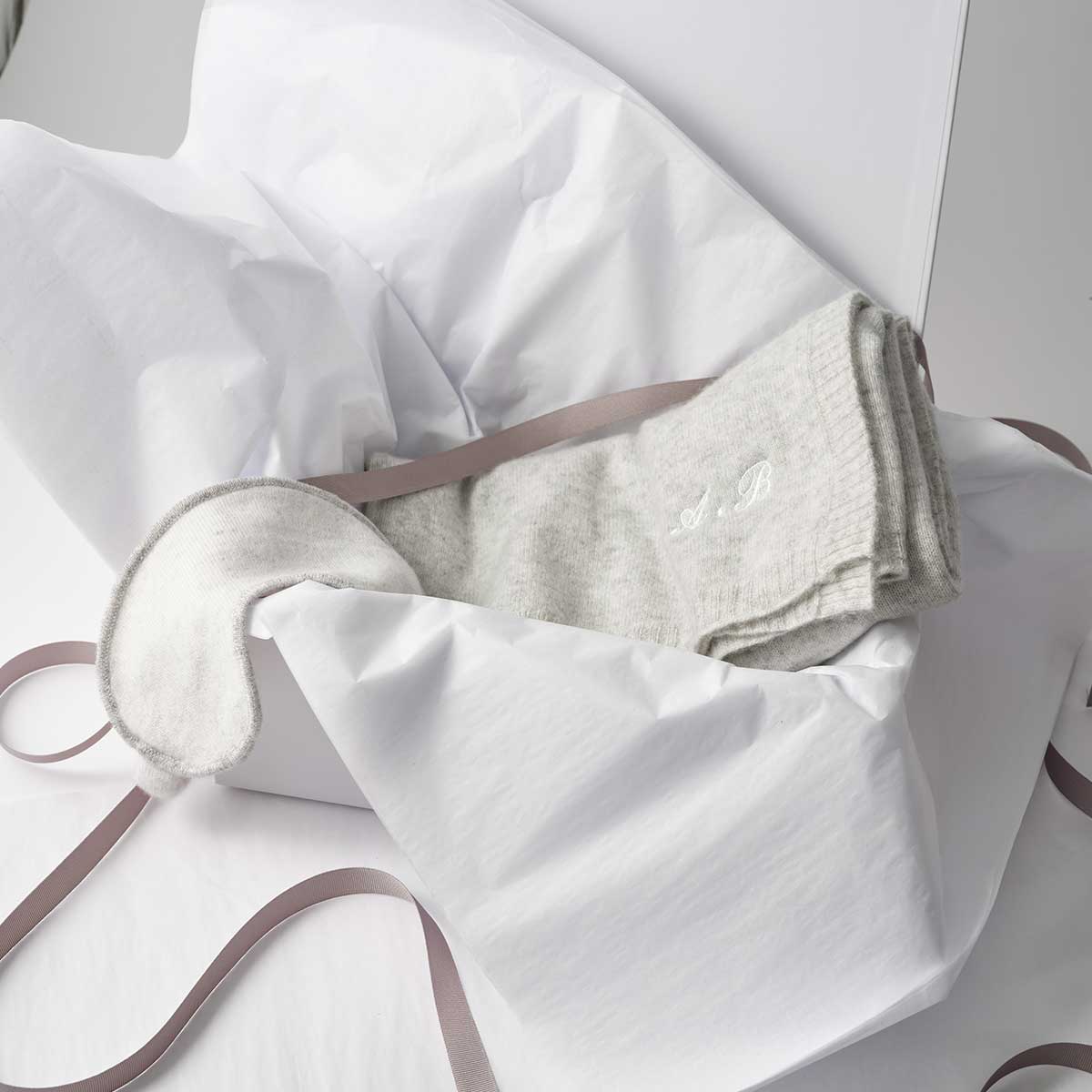 Thinking Of You
When the going gets tough and the chips are down. Explore thoughtful and personalised gifts to show a little act of love and support, just to remind them you've got their back.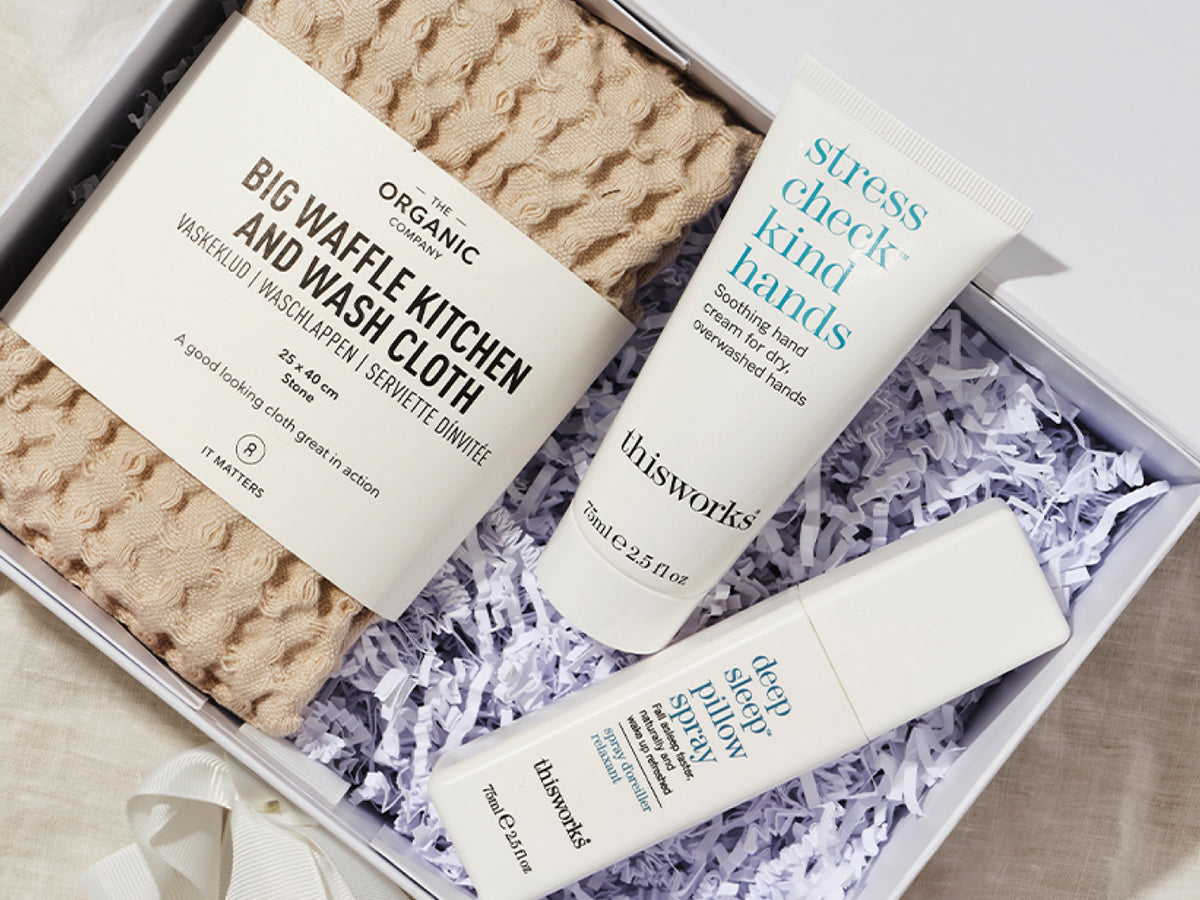 Comforting Gifts
Give the gift of self-care. Comforting and calming gifts to help them relax and unwind.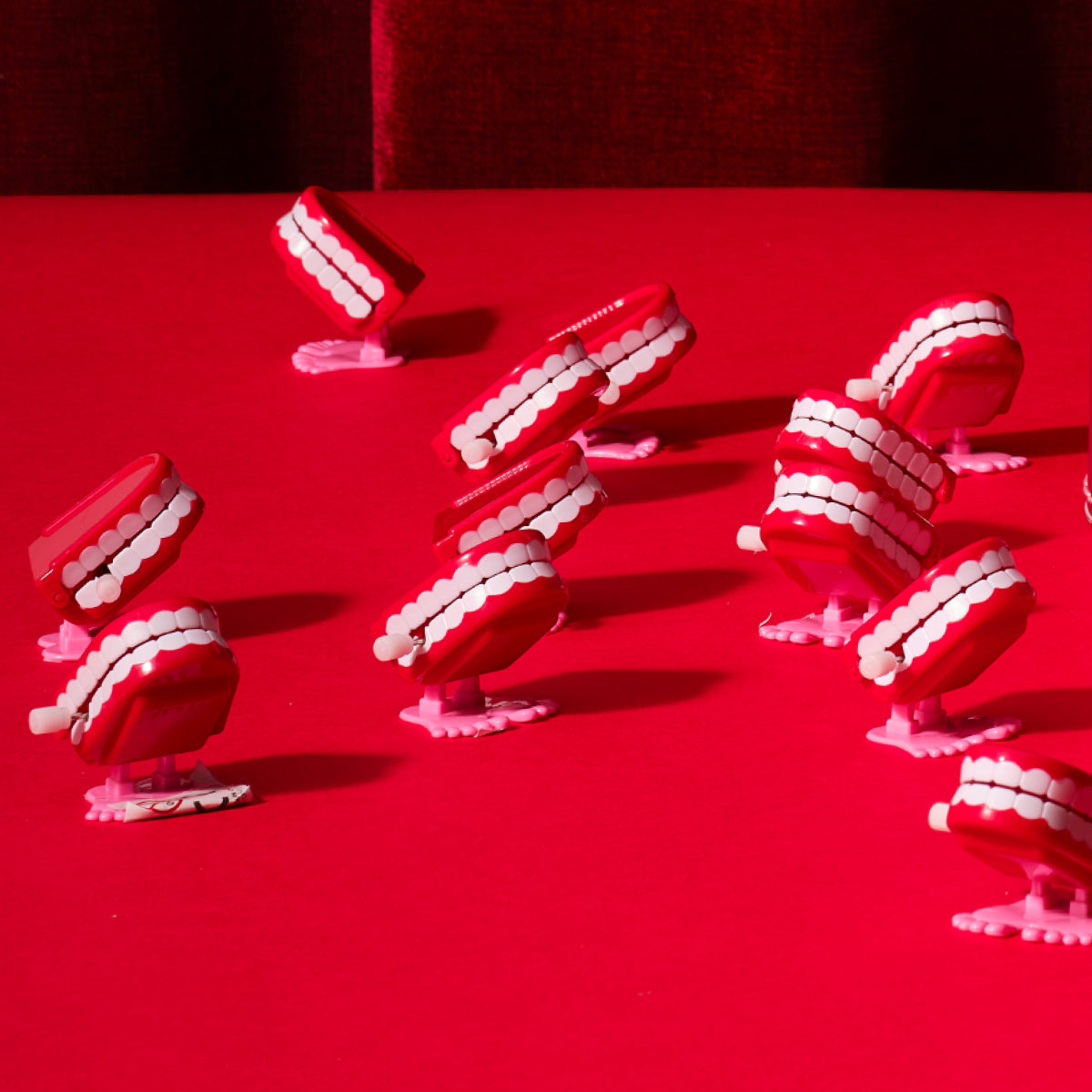 Cheeky Gifts
You can't solve everything, but you can make them laugh about it. Explore small gifts that'll make them smile.
Edible Gifts
You can't go wrong with a classic hamper brimming with their favourite snacks & drinks.