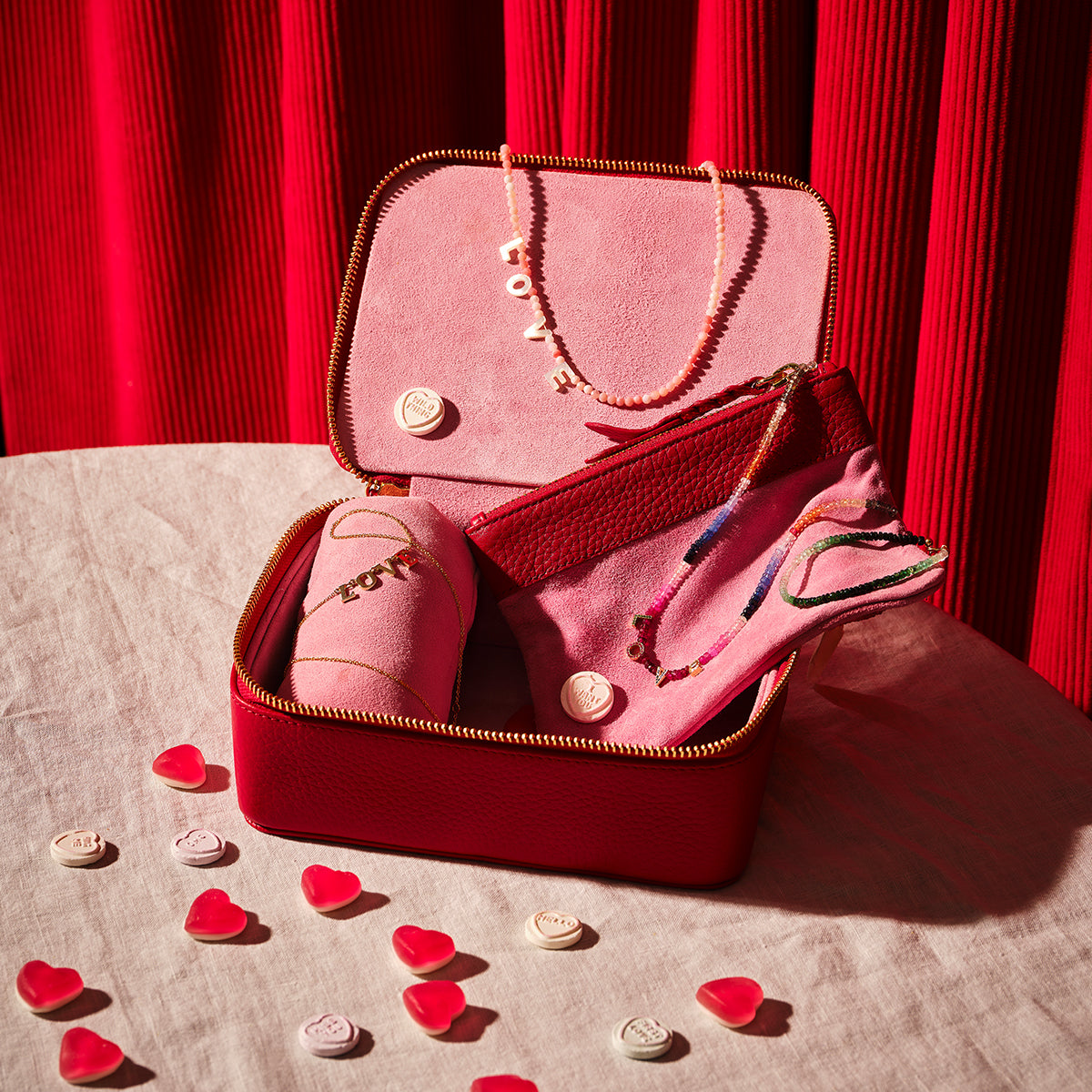 Anniversary
Whether it's the first or the 50th, celebrate this meaningful milestone with something special and personal to reaffirm your love, commitment and support for each other.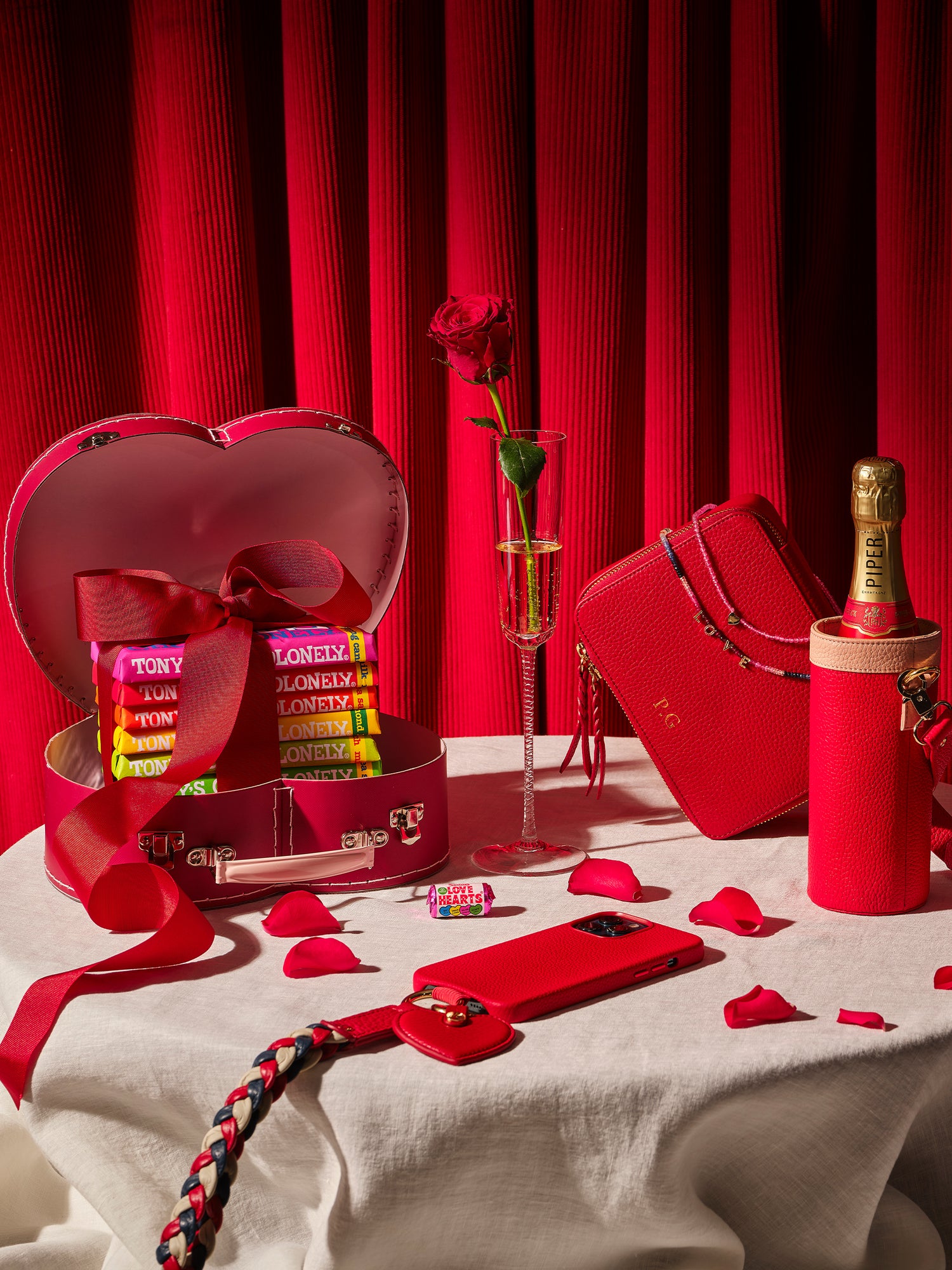 It's the thought that counts
Small tokens of love to keep the spark alive and remind your partner of why they fell in love with you in the first place. Better yet, they can be personalised to their heart's desire.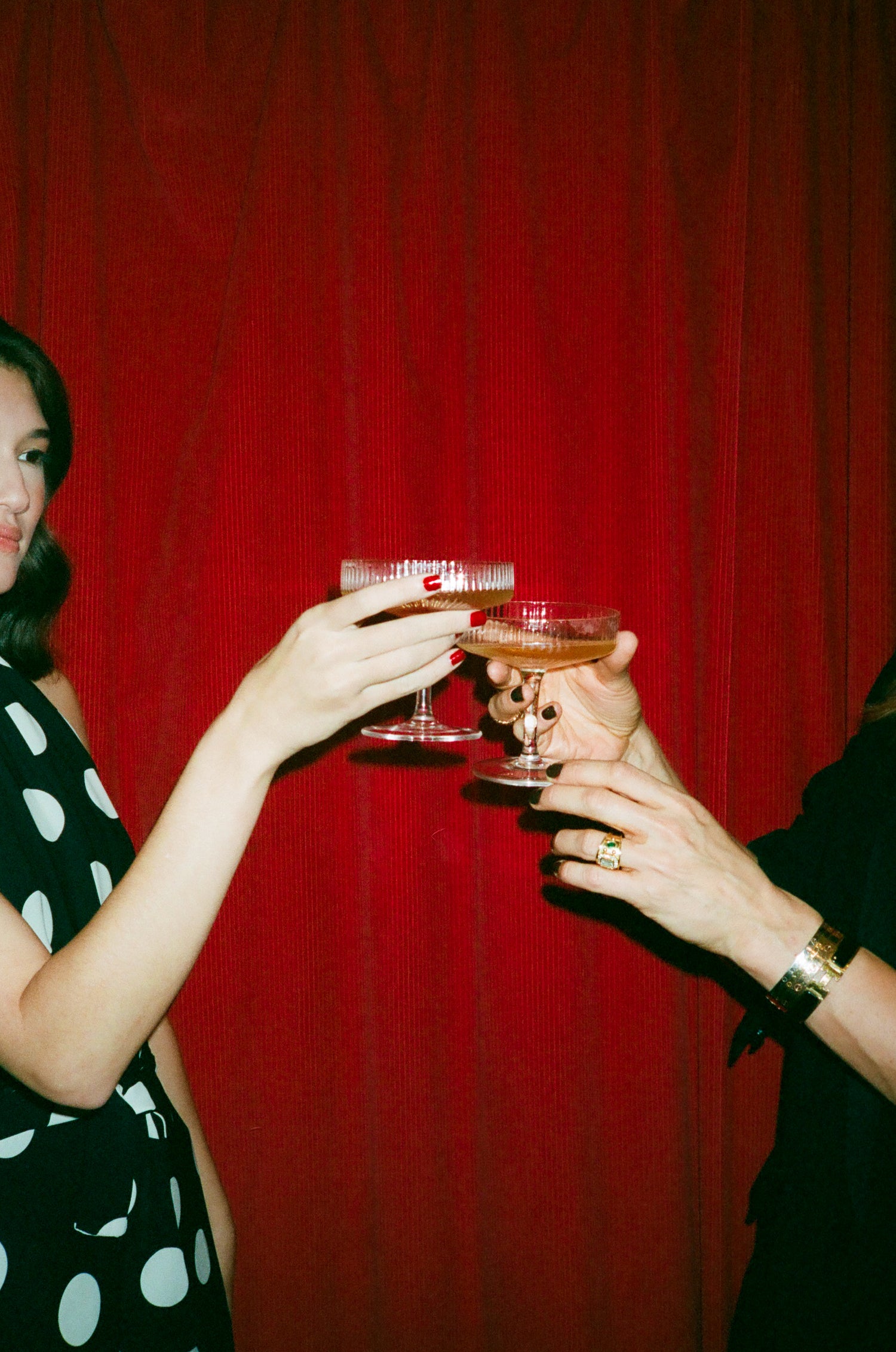 Grand Gestures
While every trip around the sun spent together is something to celebrate, some milestones are especially monumental than others. If you want to go all out, you've come to the right place.