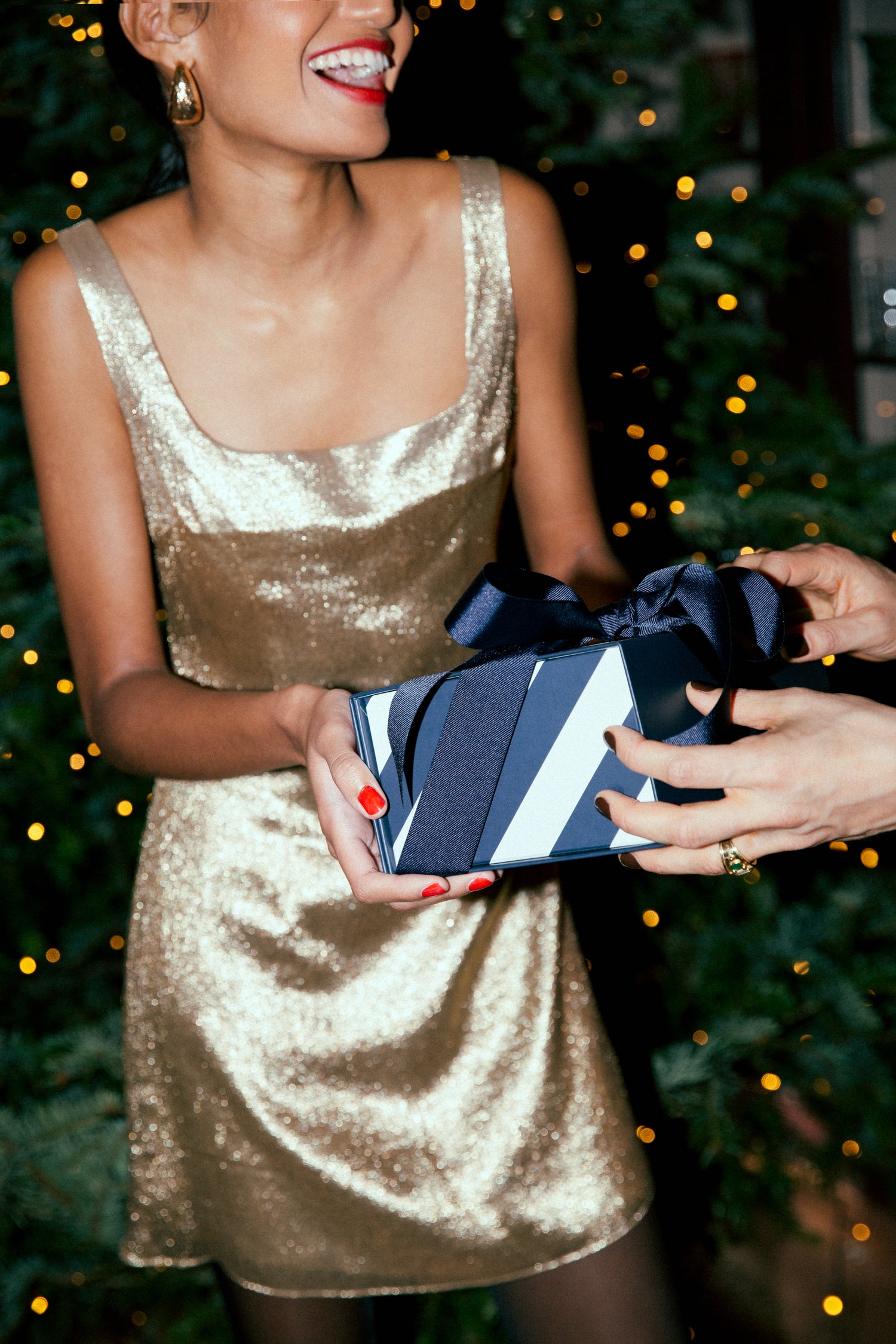 First founded as a gift subscription service in 2011, our goal was to inject excitement into increasingly mundane, bill-heavy piles of post.
This meant sending customers a surprise present in the post each month, tailored to their interests.
While our subscription service is no longer, the ambition that initially inspired us; to make post boxes magical again, remains as strong as ever.
Today, our online store showcases our own Not-Another-Bill product range alongside gifts sourced from other design-led brands that inspire us.
Personalised by hand
Based in London, our studio is a thriving hub where creatives, project managers and fulfilment specialists work to produce, personalise and package all our products.
We use a range of customisation techniques including hot foil monogramming, engraving, embroidery digital printing and more, all done by hand, in-house.
We pride ourselves on each item leaving the door carefully prepared with all the love, care and knowhow to ensure an unforgettable gifting experience.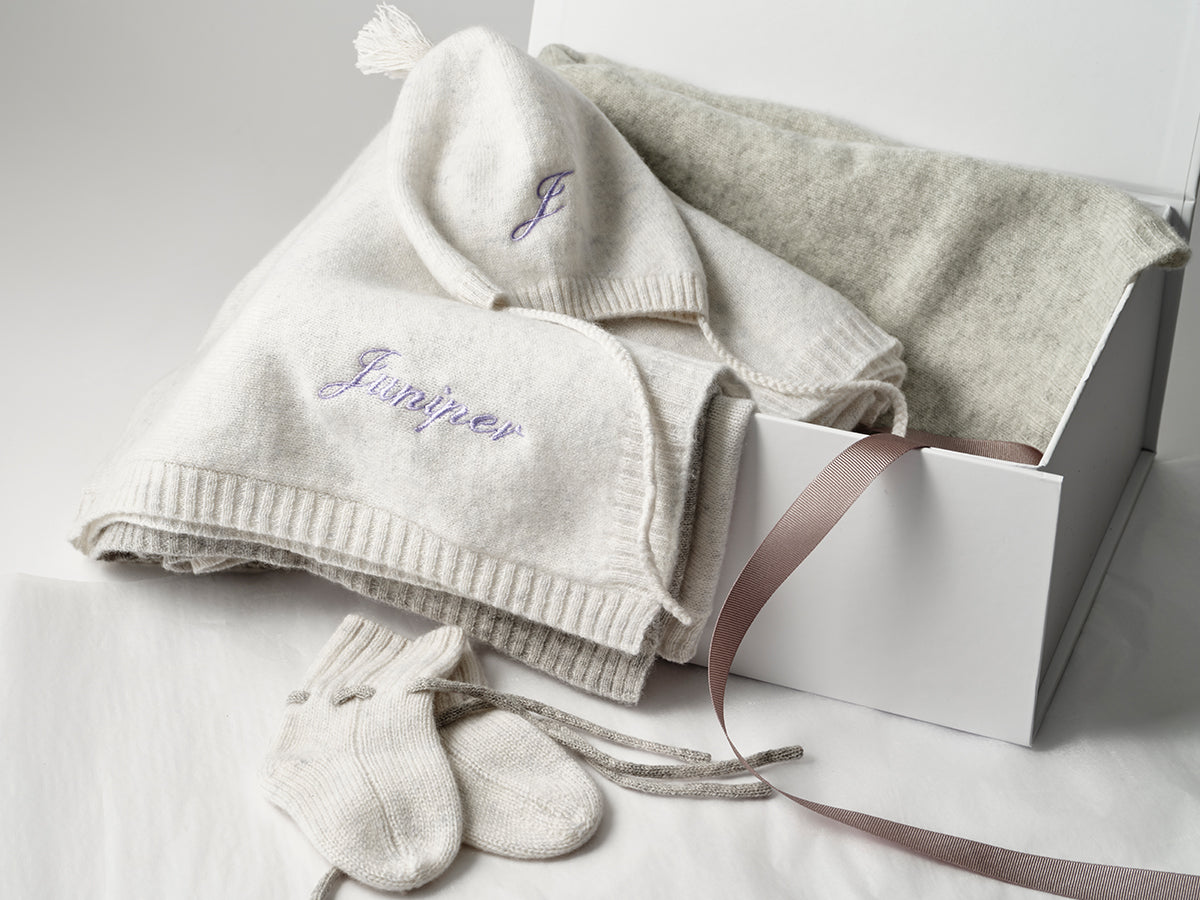 The Art of Gifting
In recent years we've flourished into a more multifaceted company with a corporate offering and wholesale concessions worldwide. Each area of our business is united by a commitment to personalisation, and every product we create aims to capture the art of gifting.
Going Green
As a small but growing business, we are always looking for new and innovative ways in which to reduce our impact on the planet so that we can conduct our business in the best way, shape and form for the future.
We provide our customers with unique & luxury products that only use the best materials and production methods by working with the most skilled artisans.
CO2 NEUTRAL

We work closely with our delivery partners to offset the carbon footprint of all orders by contributing towards climate action initiatives

PACKAGING

From our outer boxes to gift boxes, wooden hampers & our iconic reusable dust bags almost all of our packaging is recyclable or reusable

PRODUCT DESIGN

Design & quality are at the fore-front of what we do. We ensure everything is ethically sourced to create truly unique products

REDUCING WASTE

Product samples are either kept for the archive, given away to friends & family or sold at a special price on our Depop shop to reduce production waste

PARTNER BRANDS

We are always looking to collaborate with similar ethos brands. If you'd like to collaborate, please get in touch

ONE ROOF

From design to dispatch, all our operations exist under one roof, reducing our carbon footprint