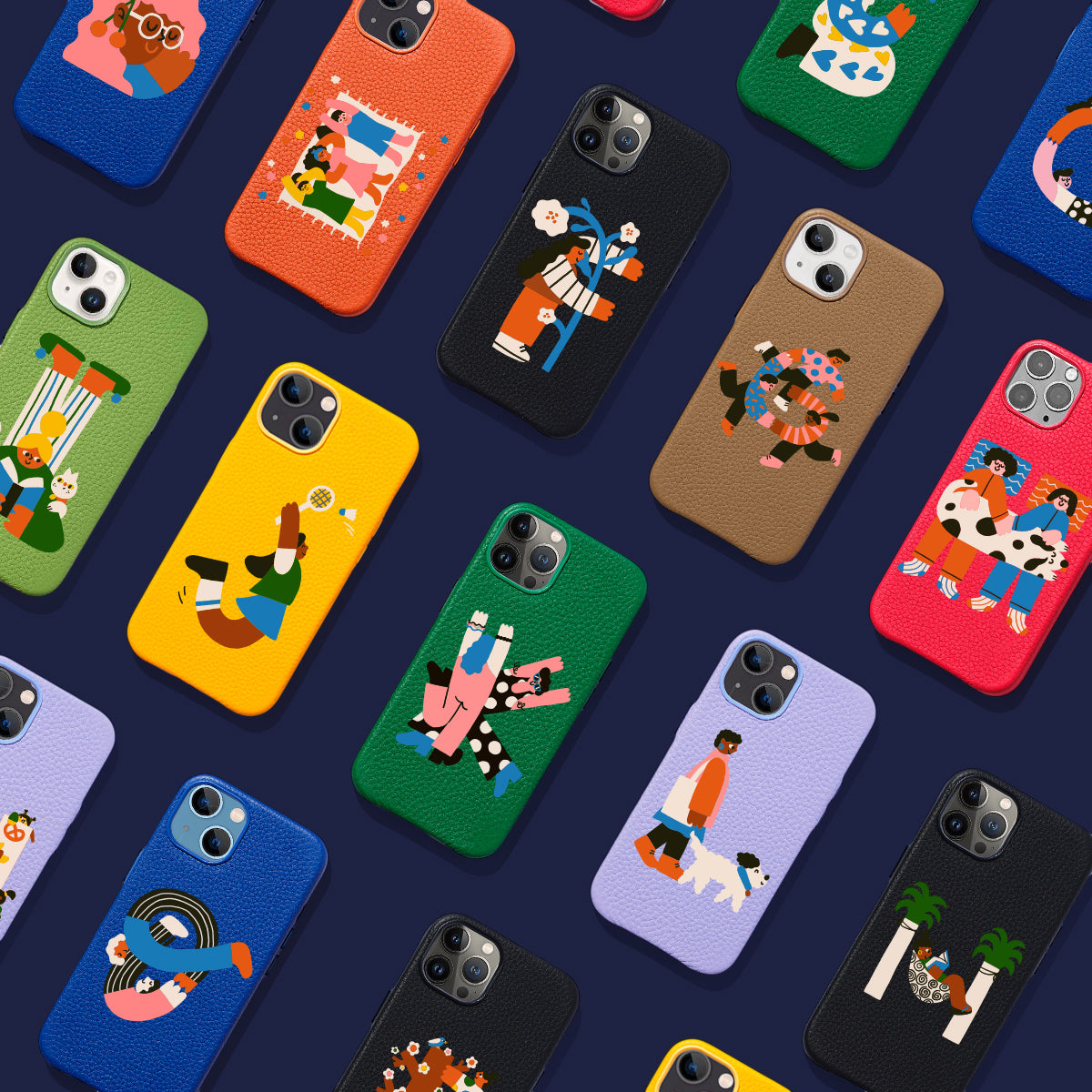 Judit Zengővári
Introducing our latest collaboration with the talented illustrator, Judit Zengővári. Her charming and characterful alphabet illustrations are sure to elevate your style and add a playful touch to your everyday accessories. These bold and colourful designs are the perfect way to personalise your phone with a touch of fun and character. Don't miss out on the opportunity to showcase your unique style with each unique letter.
Leather iPhone Case

Add your favourite character to our leather pebble grain iPhone cases for a bold and playful accessory.

SHOP NOW

Kids Suitcase

Get your child's initial on their very own suitcase and gift something they will cherish forever.

SHOP NOW

Silicone iPhone Case

Mix and match your letters with our range of vibrant silicone cases to truly express your unique style.

SHOP NOW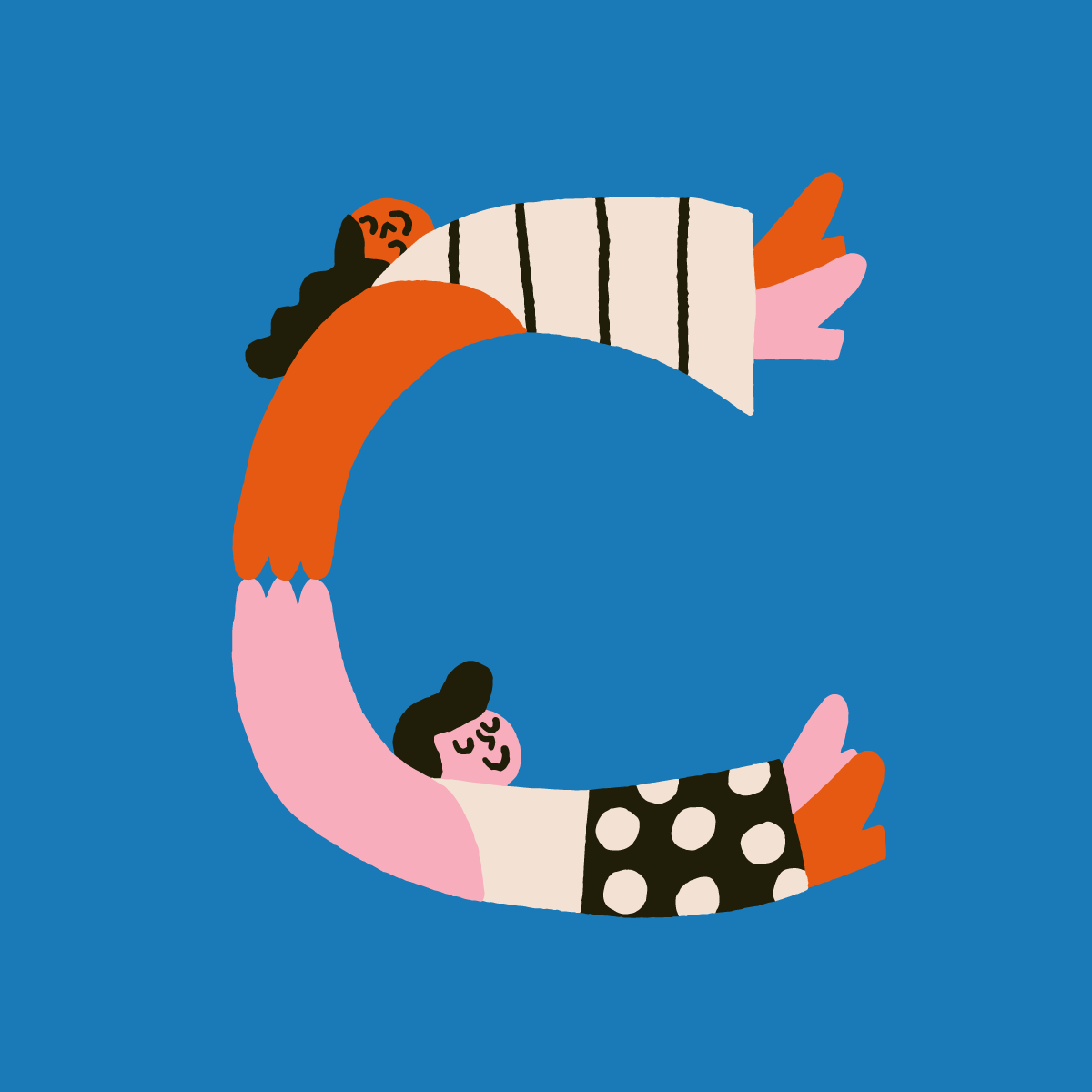 Judit's Process
I created this alphabet during the 36 days of type challenge. It was a hard period of my life when I felt overwhelmed and wanted to do something which gives me joy. So I decided to draw a letter every day for 36 days, and create something for fun. It worked like an art therapy and it also gave me the space to experiment and develop my style.
I usually start with quick sketches on paper. These are just rough lines but it's really important to get me into the creative flow. When I find an idea I like I move on to my Ipad to work out the details with colour. I love to take my inspiration from my everyday life, daydreaming and also from childhood memories.
Judit's Take on Gifting
When I see something which reminds me of a favourite person I definitely love to buy that for them. 
But if you look for a gift for a special occasion the key here is to know what this person likes and to keep in mind why you give this gift and what makes it special. I love to give gifts which make people smile and give joy in their every-days.
What I love about good gifts is that I keep them around me and when I look at it or use it I always think of the person who gave it to me.
My latest favourite gift which is a beautiful apron from a very close friend of mine. She made it super special by adding some unique colourful embroidery with things from our kitchen. She even embroidered our yeast with its name which is Béla. I wear it every time I cook and it sparks my cooking time a lot! 
Use our online visualiser and gift you very own personalised embroidered apron here.